ヘッダ


Hear Cut Academy
y

It

will teach clearly the way of the layer cut



Layer cut style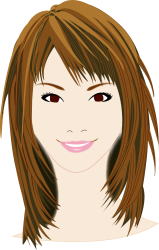 Terminology

Determine the length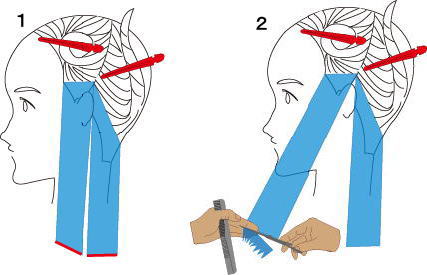 1,2
Back of the cutline is horizontal and sidesection will cut diagonally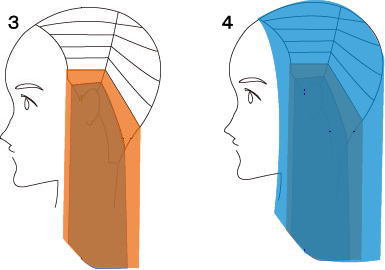 3,4 
In the divided and all some of the cutpanel and then cut at the same position
Make a
guide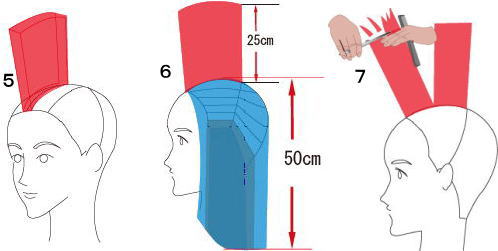 5 
Create a guide for making the layercut
.
6 
The length of the guide set to nearly the midpoint of the length of the entir estyle
.
7 
Actually cuts is divided into two cutpanels back and forth.
It will be
cut to fit the guide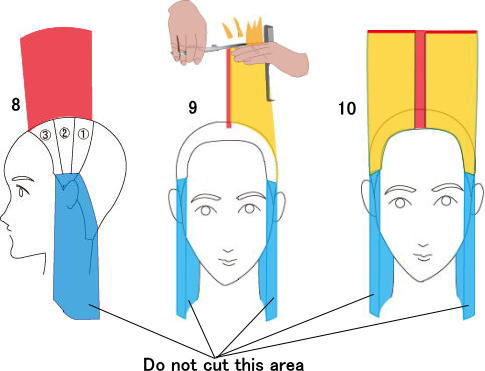 8
Side section and then cut by 3 split vertically
.
9,10 
All of the cutpanel and then cut as the cutline in accordance with the guide is horizontal
.
Make
the back section guide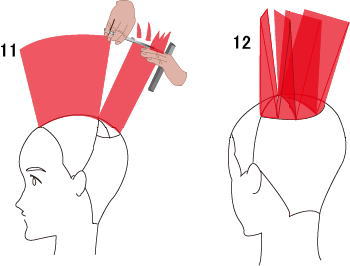 11、
Create the same length of the guide and the guide that was created in 5, 6, 7
.
12、
It was
sliced radially and cut the same way.
Layercut back and Nepu section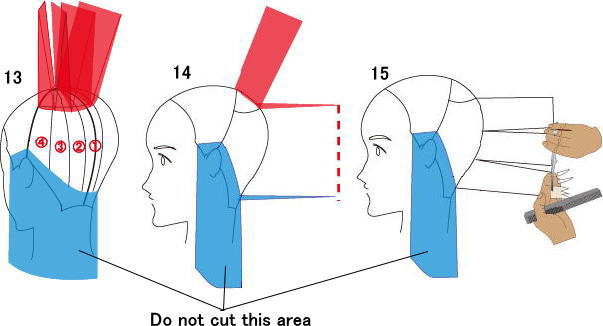 13 
divided into four will radially
14 
Cut so as to connect the top and bottom
15 
In fact Cut separately in this manner the three
cut
panels

16~19 
The angle of the cutline will then gradually change to a horizontal from vertical
.
bangs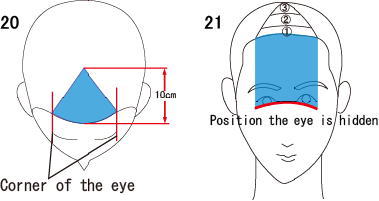 20 
Area of bangs and the horizontal width of the left and right eye area
,
depth i s about 10cm.
21 
cut
line is allowed to curve as both ends becomes longer
.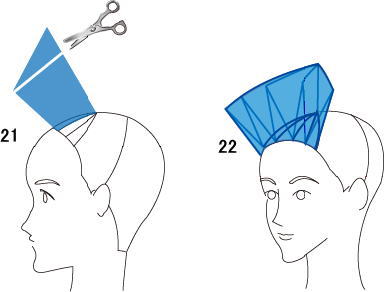 21,22 
Further reduce the thing weight to cut the corner